Advantages of a Prepaid Mobile Plan
Topic: Business
As a smart consumer, you always tend to compare prices and features of a product you plan to buy. Since you part with your hard earned money, it becomes very essential to perform all the background checks. Internet has made it possible for you to compare the different features and prices, without stepping out of home.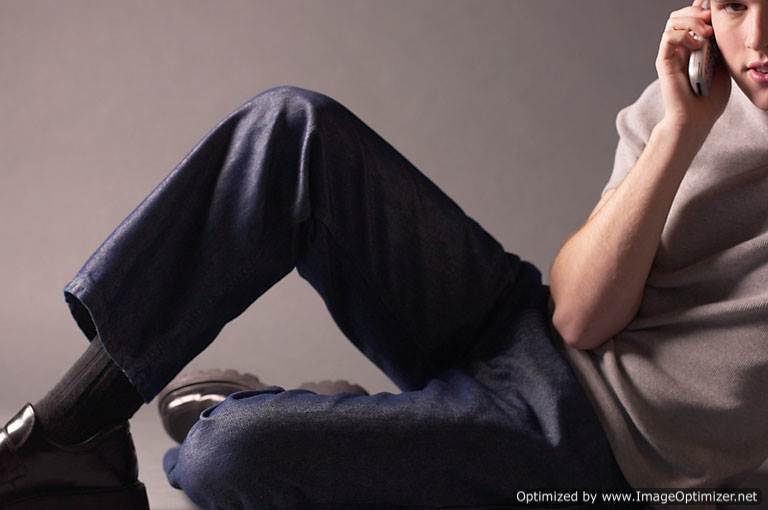 There are times when you crave for the same phone your friends have, but it might not be within our budget. You can sign up with a provider offering it free of cost for a particular lock-in period. If you end up paying huge monthly bills that constitute almost half of your take-home pay, you have certainly not taken a smart decision.

So, what can you do in such cases? The answer is you can go for prepaid mobile plans. There are tons of advantages that come with a prepaid mobile plan. Some of them are discussed below:

• You need not enter into any long term contract with the service provider. One of the biggest disadvantages of choosing a cap plan or a postpaid connection is that you need to enter into a contract with the service provider for a certain period. You are bound to stay within the contract until it expires. Termination will lead to Early Termination Fees or EFT. You do not have to worry about any such thing in a prepaid mobile plan.

• You are not forced/mandated to fulfill any requirements before signing up for a prepaid mobile plan. You need to go through different paper works to get your application approved in case of a postpaid plan. The documents required are generally your employment certificate, billing proofs, Income Tax return (ITR) or pay slips. You need not produce these documents in case of a prepaid plan. Again, with some providers you need not be of the legal age to get a prepaid connection for yourself.

• It is easier to acquire a prepaid connection, since you do not produce any documents. You can easily get an open-line phone online or from any phone store. All you need to do is arrange for a SIM card. This is immensely beneficial for frequent travelers. You can carry the SIM card of the specific country without paying high amounts for roaming service with a postpaid connection.

• You can keep down your expenses with a prepaid mobile connection. In a prepaid mobile connection you only "pay for what you consume", which is not the case with postpaid connections. You need to pay fixed rental amounts even if you have not used up your credits in a postpaid connection. In case of a prepaid connection, you can easily recharge your phone once you are out of the call or text credits.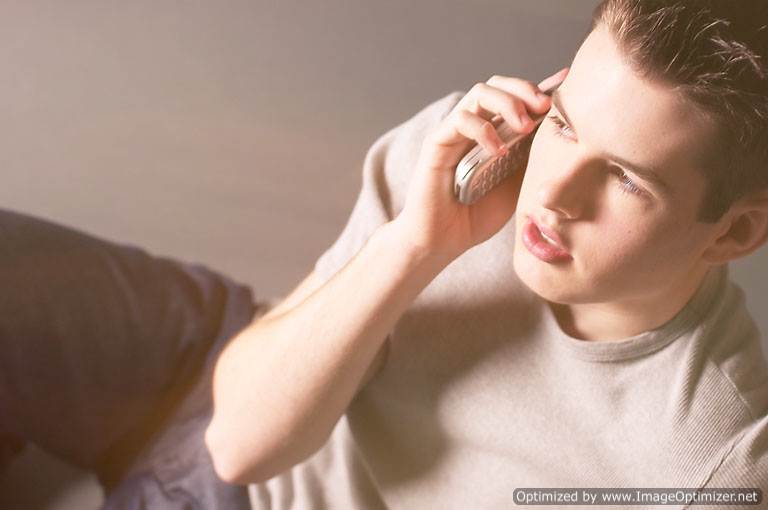 Considering the abovementioned aspects, a prepaid mobile plan is a lot more convenient when compared to the postpaid plans. However, it entirely depends on your mobile usage and budget. You can look online for more information on prepaid connections before getting one for yourself.
This article was written by Asha Camren, on behalf of Hello Mobile, offering you affordable mobile plans online. To know the difference between prepaid and postpaid, you may also visit Wisegeek.com.
Recent Articles:
http://brucem231.tripod.com/blog/index.blog/2311607/important-qualities-required-to-becoming-a-pest-control-technician-in-rumson-and-elsewhere/
http://brucem231.tripod.com/blog/index.blog/2312246/benefits-of-using-magento-ecommerce-on-your-websites/
Posted by brucem231 at 12:03 AM EDT